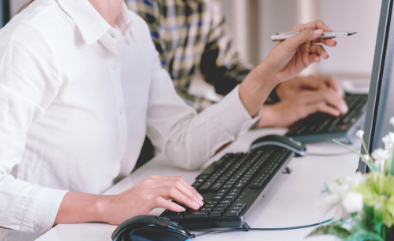 Employer Resources
The Tourism Industry Resource Kete provides a list of resources, contacts and useful information for employers.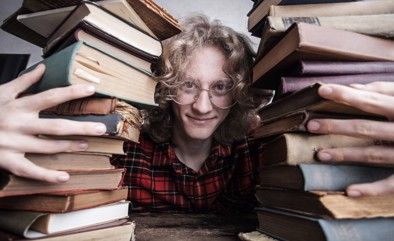 Knowledge Hub
Your one-stop-shop for free resources and information relating to Tourism & Hospitality businesses.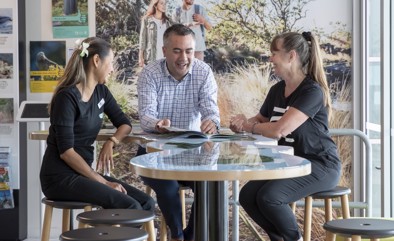 Business Heroes
Go with Tourism's 'Business Heroes' series offers a range of case studies demonstrating best practice in being a good employer.
Relevant Articles
${article.title}