Find Talent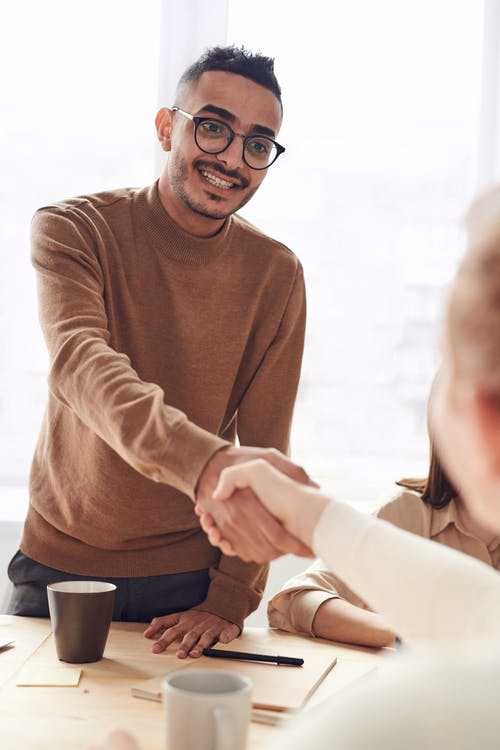 Job Connector
Say goodbye to CV's! Use the Job Connector to narrow down a list of candidates from our database for you to interview.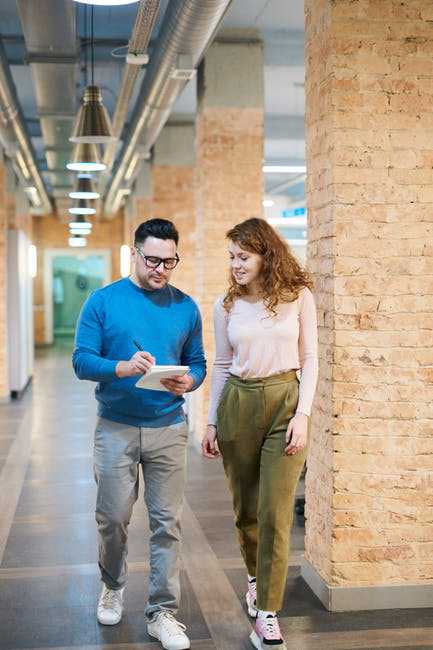 Work Experience
If you can help a student gain work experience in your business, let us know. Use our Pledge a Placement service to find candidates.
How does the Job Connector work?
Relevant Articles
${article.title}