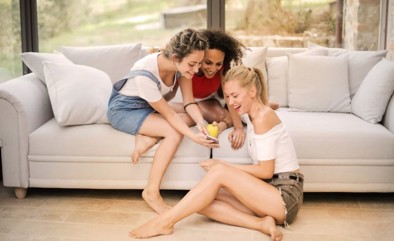 Right Fit Quiz
There are roles in Tourism & Hospitality to suit any personality. Find out where your interests can take you...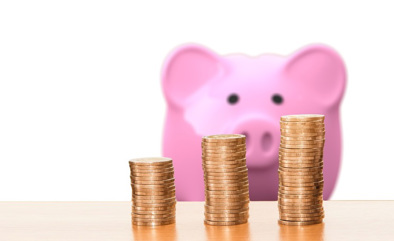 Progression & Salary Tool
There are many ways to progress a career in Tourism & Hospitality. Check out the various paths you can take!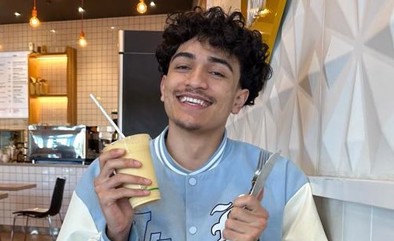 Student Stories
If you're considering studying tourism or hospitality, check out the stories about student life from current students all around NZ!
Relevant Articles
${article.title}