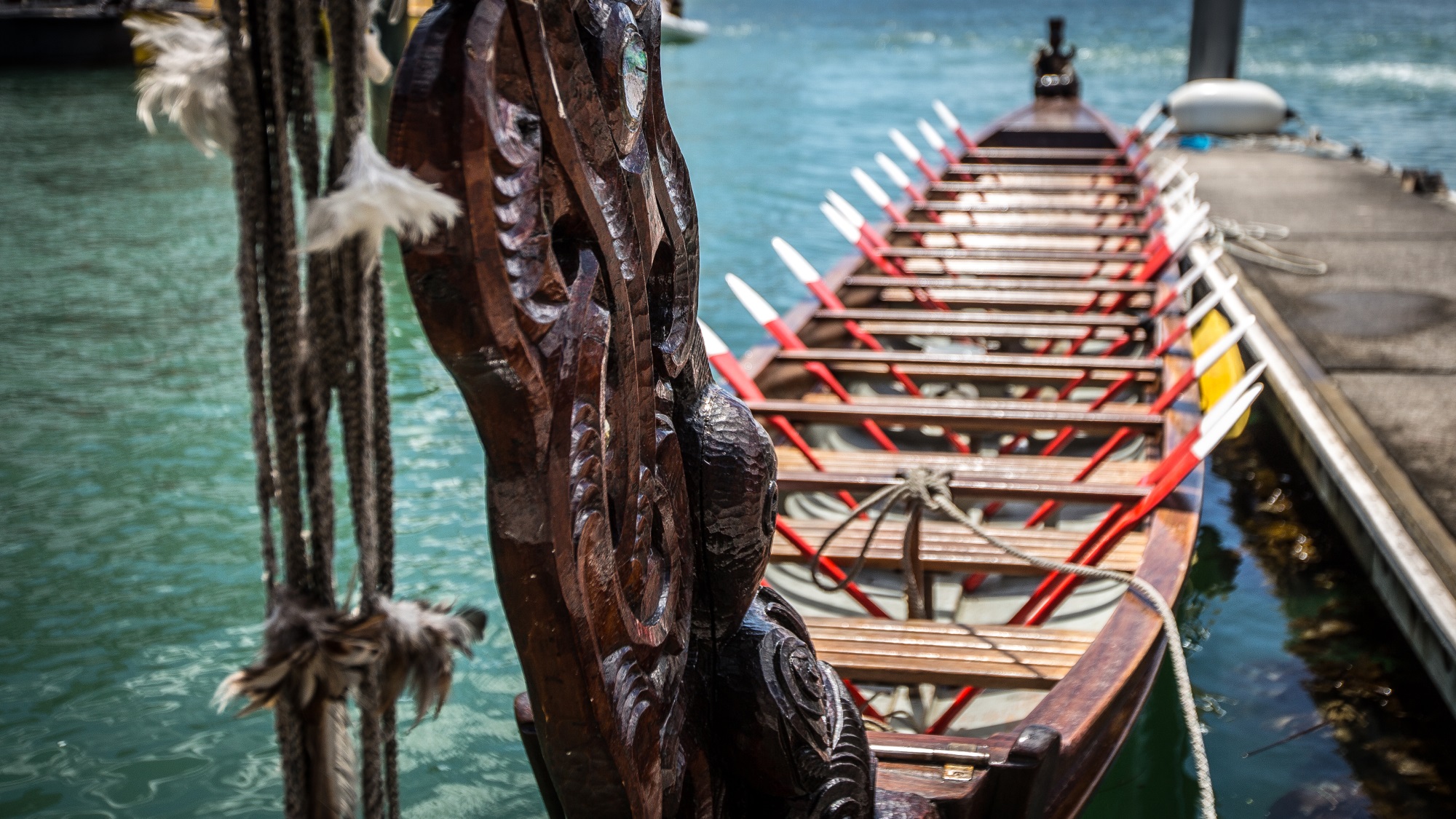 Go with Tourism Workforce Wānanga 2021
The Go with Tourism Workforce Wānanga 2021 brought together great minds from across the Tourism & Hospitality industry, associations, unions, educators and local/central government to develop solutions that will improve and build our workforce.
What was the Go with Tourism Workforce Wānanga?

On 17 and 18 November, the Go with Tourism Workforce Wānanga brought together stakeholders nationwide to virtually collaborate and create solutions for the challenges that face the Tourism & Hospitality workforce.
108 representatives from the industry, associations, educators, unions, students, local and central government worked together, with the goal of presenting to Minister of Tourism, Stuart Nash at the end of Day Two.
Four key themes were apparent in the solutions shared: a need to change perceptions, to amplify education, provide resources for employers, and creating a partnership culture. A high-level summary includes:

Establishing a culture of knowledge sharing within the industry
Creating better resources and training opportunities for employers
A centralised resource hub or toolkit that covers business operation, career progression and wellbeing
Community engagement campaigns
Apprenticeships, micro-credentials or a wider range of paid pathways into Tourism & Hospitality
Building better relationships and alignment between industry and educators
A 'Tourism & Hospitality Accord' which establishes a workforce standard
Rebranding Tourism to the "Experience Economy"
Minister Nash's role at the Wānanga was to hear the ideas, to ask questions, offer his thoughts and generally assist attendees to consider every opportunity.

Assisting him were the co-chairs of the new Industry Transformational Plan for the Tourism industry, which was announced yesterday. The chairs are Unite Union national secretary John Crocker, Tourism Industry Aotearoa chair Gráinne Troute, and Ministry of Business, Innovation and Employment (MBIE) tourism branch acting general manager Karl Woodhead.
Event Outcomes
Media Releases
Highlights Reels
Please click on the square symbol to view these videos in full screen.
Day One
Day Two


Thank you to our sponsors:

Ministry of Business, Innovation & Employment and Auckland Unlimited, Tomahawk and Tasman Environmental Management

Thank you to our Partners:
Hotel Britomart • Kingi • Sudima • Weta Workshop • AF Drinks • All Blacks Experience • Hallmark • Giapo